Photo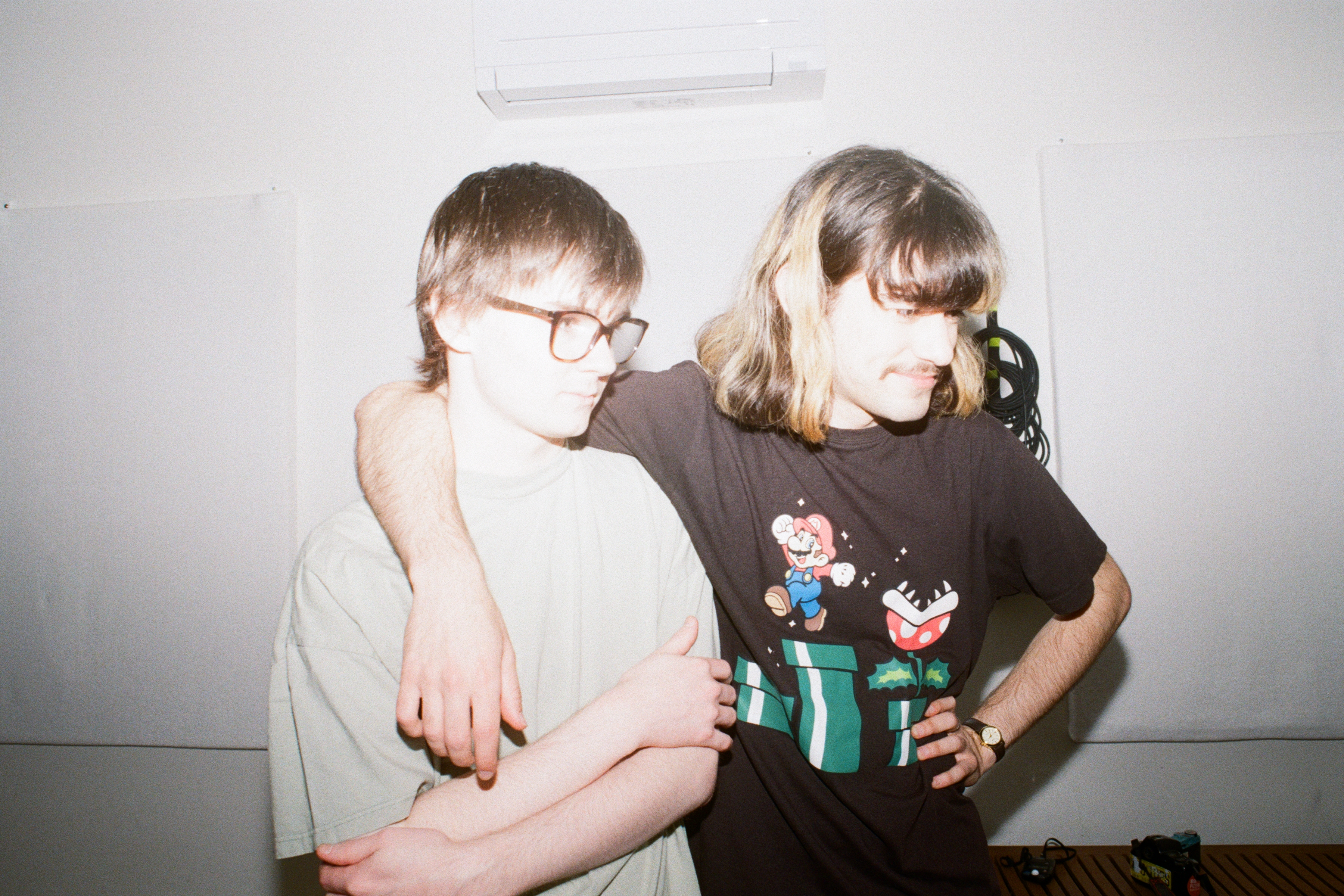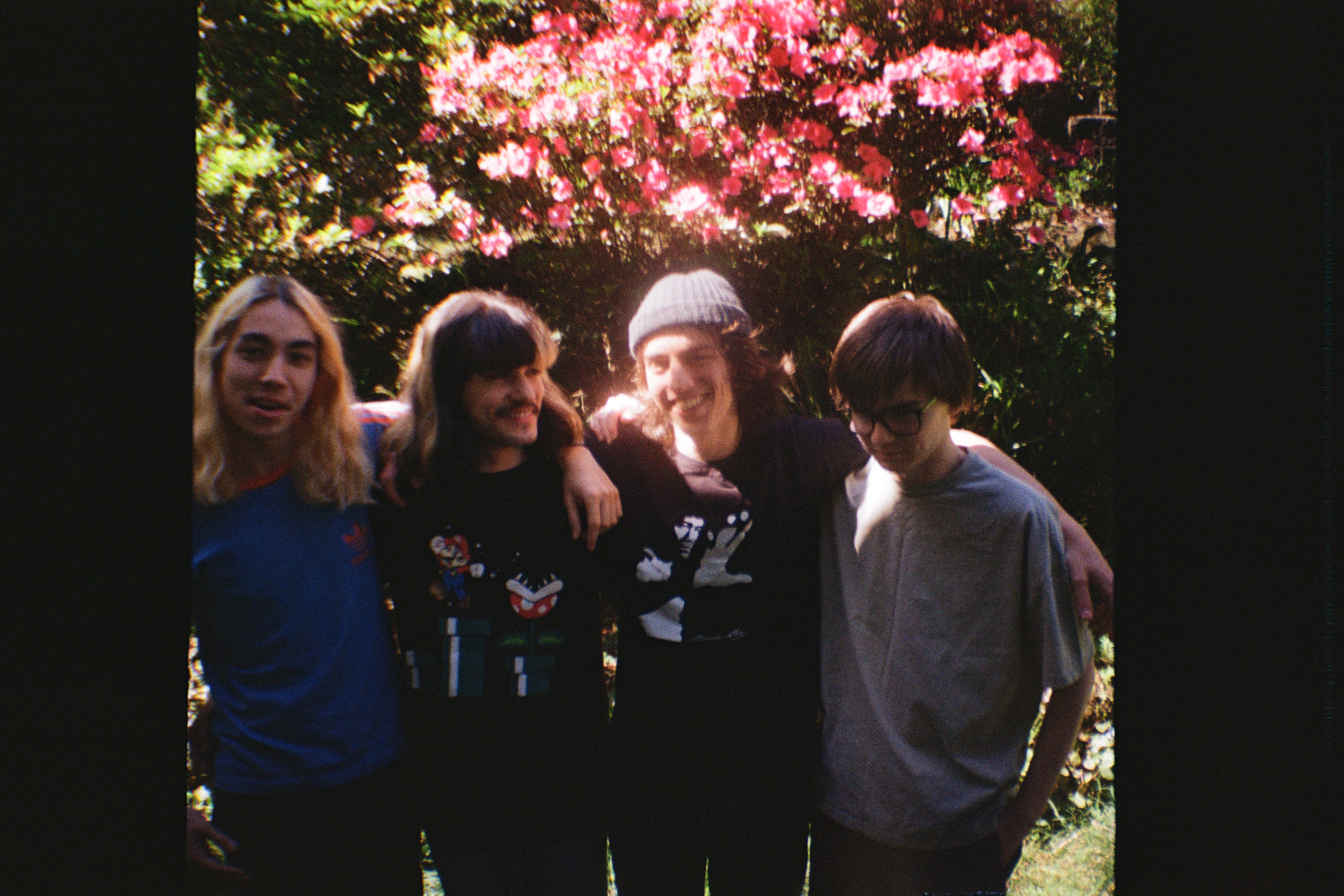 SongBook, the debut album by Sydney four-piece The Lazy Eyes, is a world unto itself. It's all journey and all destination, a decidedly modern marvel of psych-rock that's unpretentious in construction but precious where it counts.

Harvey Geraghty, Itay Shachar and Noah Martin met in their early years at Sydney's Newtown High School of the Performing Arts. They became fast friends and began to busk around Sydney, their burgeoning band bound together by long hours carting their instruments around the city. In late 2015, The Lazy Eyes decided to formalise the band as a unit, a decision that coincided neatly with their meeting of Leon Karagic, who provided much-needed bass to their ensemble.

Off the back of their first two EPs, released in 2020 and 2021, The Lazy Eyes have sold out numerous shows along Australia's east coast, including their own music festival, Lazyfest; garnered praise from outlets including KCRW, FBi Radio, triple j Unearthed, BBC 6 Music and Radio 1, and NME. Their reputation continues to grow despite the fact that jaunts at SXSW and The Great Escape were cancelled in light of the pandemic.

SongBook is evidence of an edifice slowly being formed, a trepidatious first footstep by the band into the wider world. The dynamic "Fuzz Jam", the latest taste from SongBook, sees the band at the height of their powers, deftly slipping from one mode to another in seconds. Combining the piquant feel of classic 60s psych with sharp Gen Z wit, it's magnanimous and effusive, a vivid insight into the world of four of Australia's most talented musicians. Once you're in The Lazy Eyes' world, you might not want to leave any time soon.
Contact

BAND
Harvey, Itay, Leon and Noah
thelazyeyesband@gmail.com
MGMT
Travis Banko
travis@lunaticentertainment.com
BOOKINGS
AU/NZ - Evan Davis
evan@villagesounds.com
UK/EU/ASIA - Matt Bates
matt@primarytalent.com
US - Ryan Craven
rcraven@tbaagency.com
PRESS
AU - Melody Forghani
melody@twntythree.com
US - Amanda Perlstein
amanda@twntythree.com
UK - James Parrish
james@prescription.co.uk